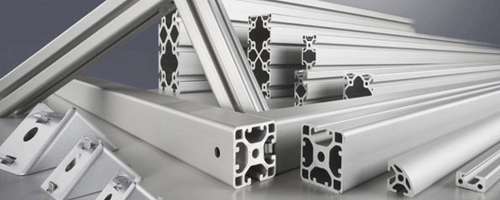 You are looking for an modular aluminum system to implement your project?
Then please visit our website www.item24.com, contact us via e-mail (sales@item24.com) or fax (+49 212/6580-392).

With over 2,500 products and various profiles the item building kit systems are available to meet all your needs.

Products from the inoventi modular system are no longer available. Our customer service will be pleased to show you possible alternatives within the item building kit systems.